Special Events
Please click on each image to view in original format. Use your browsers back button (left arrow) to return to this page.
Bush / Cheney Campaign – 2000
US Treasury Trip – 2002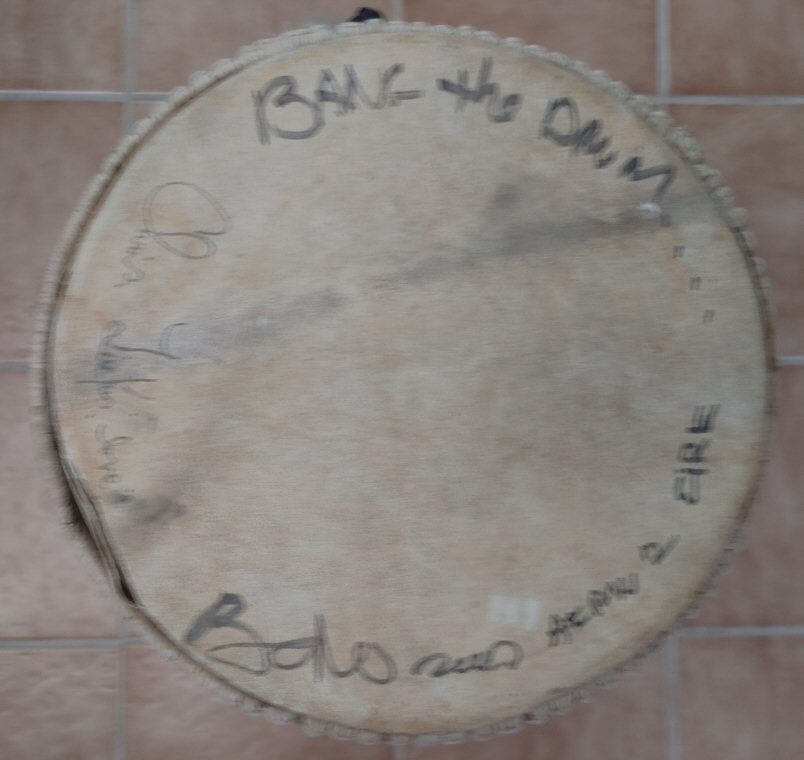 Bang the Drum! Signed by Bono of U2, actor Chris Tucker, and Paul O'Neil, of the United States Treasury Department.
Inaugural Scheduled Service Flight – 2004
Miller Genuine Draft World Music Tour – 2003
Simferopol, Ukraine – 2005
Operating for Avianca – 2005
Corporate Office – Accra, Ghana – 2006
Operating for Odyssey – 2007
Obama Campaign – 2008
NAA served as Senator Barack Obama's campaign carrier flying him, his staff and the press through Election Day. After he was named the Democratic nominee, the Boeing 757 that was used for his campaign, underwent a major overhaul. The interior was fitted with 4 captains chairs, a table with seating for 4, as well as 16 business class seats for staff. In addition, the exterior was repainted with the campaign logo and slogan "Change We Can Believe In".
N750NA – 2011
In the fall of 2010, WestJet announced flights from Calgary and Edmonton to Hawaii. Pushing the limits of their fleet, they needed additional lift and began a wet lease with NAA on February 14, 2011. It lasted less than 3 months, but N750NA was painted white with WestJet titles, and the full "ACMI" (Aircraft, Crew, Maintenance, and Insurance) charter was operated by NAA crews. When WestJet returned the aircraft that May, it was painted back into the typical NAA scheme but without the flag on its tail.
North American Airlines, Inc. will be submitting an application for certification as a part 121 air carrier with the FAA.
If you or someone you know has an interest in contributing original photos or information please select the Contact Us page above.