1990's
Please click on each image to view their original size. Use your browsers back (left arrow button) to return to this page.
North American Airlines, Inc., resided in JFK's Hangar 3, consisting of a 1 room facility with a table and chalkboard. Our first move to a larger facility was to New York's JFK International Airport Building 75. As we grew we moved into our newly refurbished Building 141.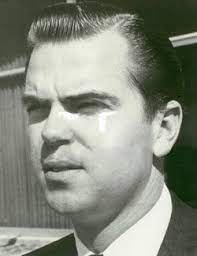 Established in 1989, we began operations on January 20, 1990. Founded by Dan McKinnon, former head of the Civil Aeronautics Board (CAB), mainly to provide feeder services to El Al gateways in North America, and to provide services for Club Med.
El Al held a 24.9% stake in the airline until the September 11, 2001, attack on the United States. Customs and border patrol changed regulations. Passengers could no longer bypass disembarking in JFK to other destinations such as Chicago, Miami, and Los Angeles, and clear customs.
At this point the partnership between El Al and NAA was no longer feasible. El Al sold NAA back their 24.9% stake to McKinnon in 2003. The airline was acquired by World Air Holdings in April of 2005.
Our airline began by flying charter flights on Boeing 757's. The 1990's boomed for NAA, adding flights to San Juan, Puerto Rico, and various spots in Mexico, and other destinations. Scheduled flights from Los Angeles International Airport (LAX) to John F. Kennedy (JFK), were done to compliment El Al's existing Tel Aviv – JFK – LAX run. This provided the Israeli airline with more passengers.
Operations opened in New Jersey's Newark Liberty International Airport (EWK) and Oakland International (OAK) in California to Hawaii at that time. We operated Boeing 767's for long-range, high-density charter flights with our original Boeing 757's.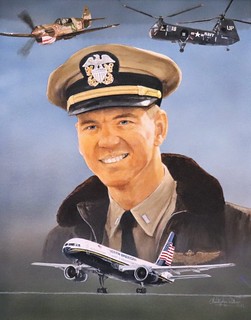 The average age of aircraft industry wide was 15 years. Our's was 3 years.

North American Airlines, Inc. will be submitting an application for certification as a part 121 air carrier with the FAA.
If you or someone you know has an interest in contributing original photos or information please select the Contact Us page above.