Home

Welcome to the history of North American Airlines!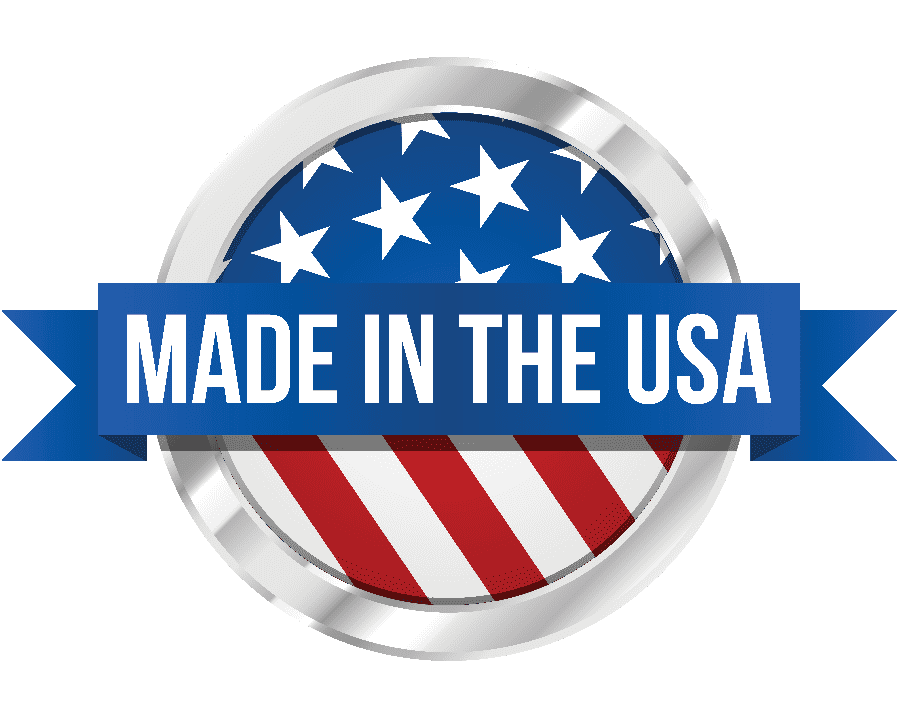 North American Airlines merchandise is now available!
Click Made In The USA to be taken directly to our shop!
This segment of our website is dedicated to the historical timeline of our airline, crew, aircraft, and all things within the scope of aviation as it pertains to NAA.
Enjoy!!!
Credit for this video goes to Marc Snader,
a former Captain and Check Airman.
We thank you!

North American Airlines, Inc. will be submitting an application for certification as a part 121 air carrier with the FAA.
If you or someone you know has an interest in contributing original photos or information please select the Contact Us page above.