Shop

Welcome to the North American Airlines Retail Store
Shot Glasses
2 Ounce Shot Glasses
Sold in pairs
Made in U.S.A
S&H + Tax: $15.00
Processing/Ship Time: 10 Days
Order total for 1 pair: $40.00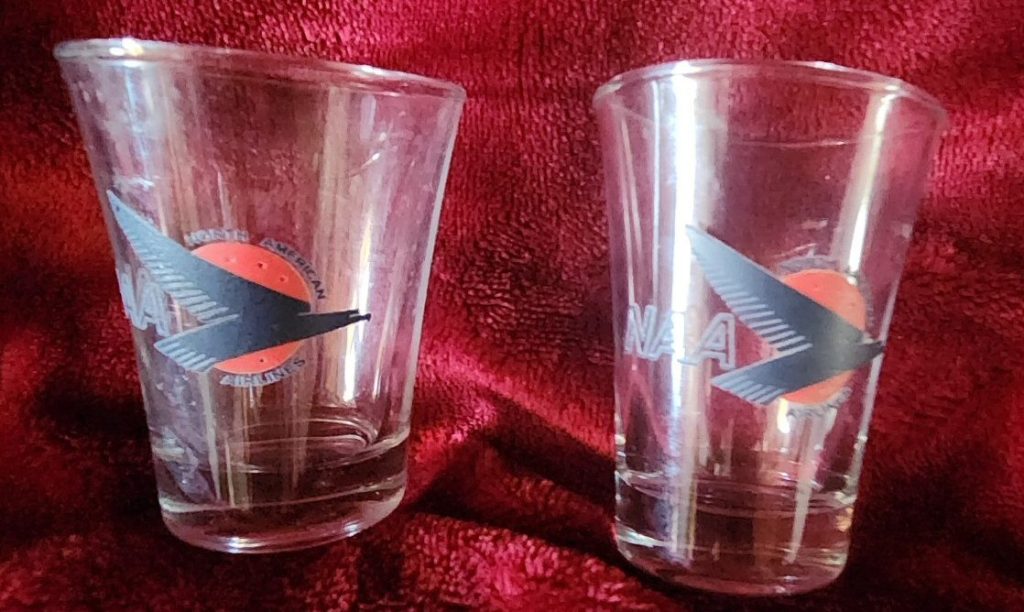 T-SHIRT
Sizes: Small – 2 XL
Color: Gray
Tagless: No
Material: Cotton
Made in U.S.A.
S&H + Tax: $15.00
Processing/Ship Time: 10 Days
Shirt Front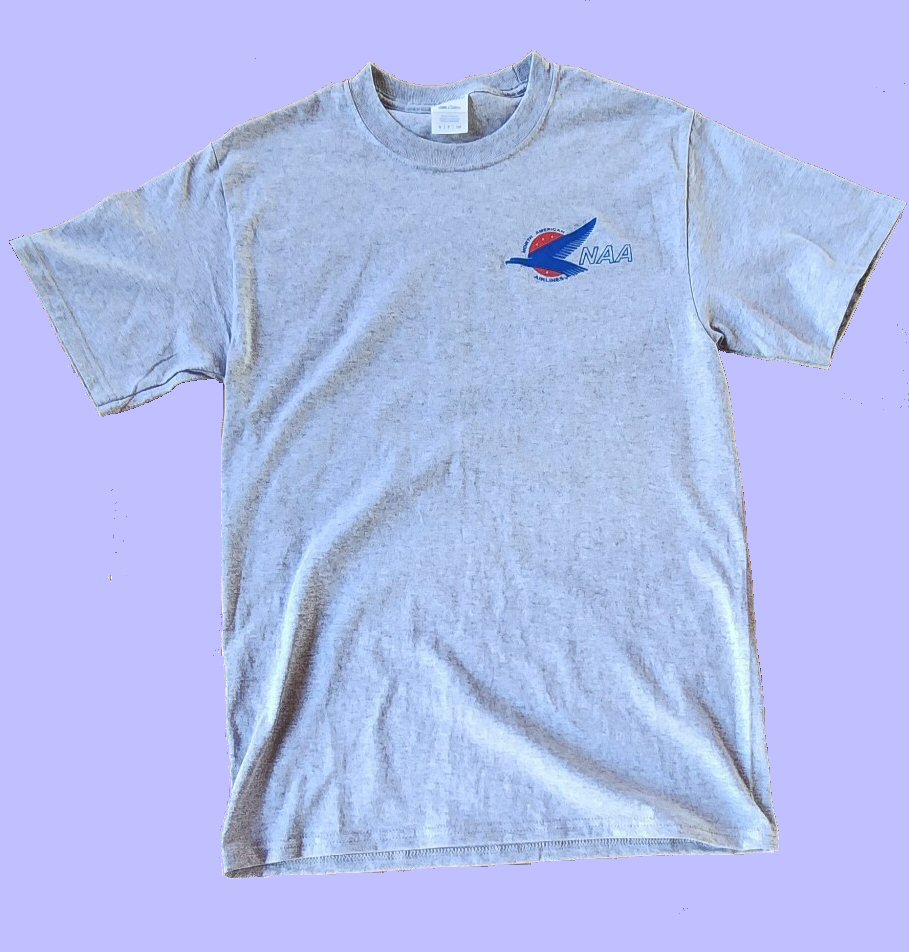 Order total for 1: $40.00
Shirt Back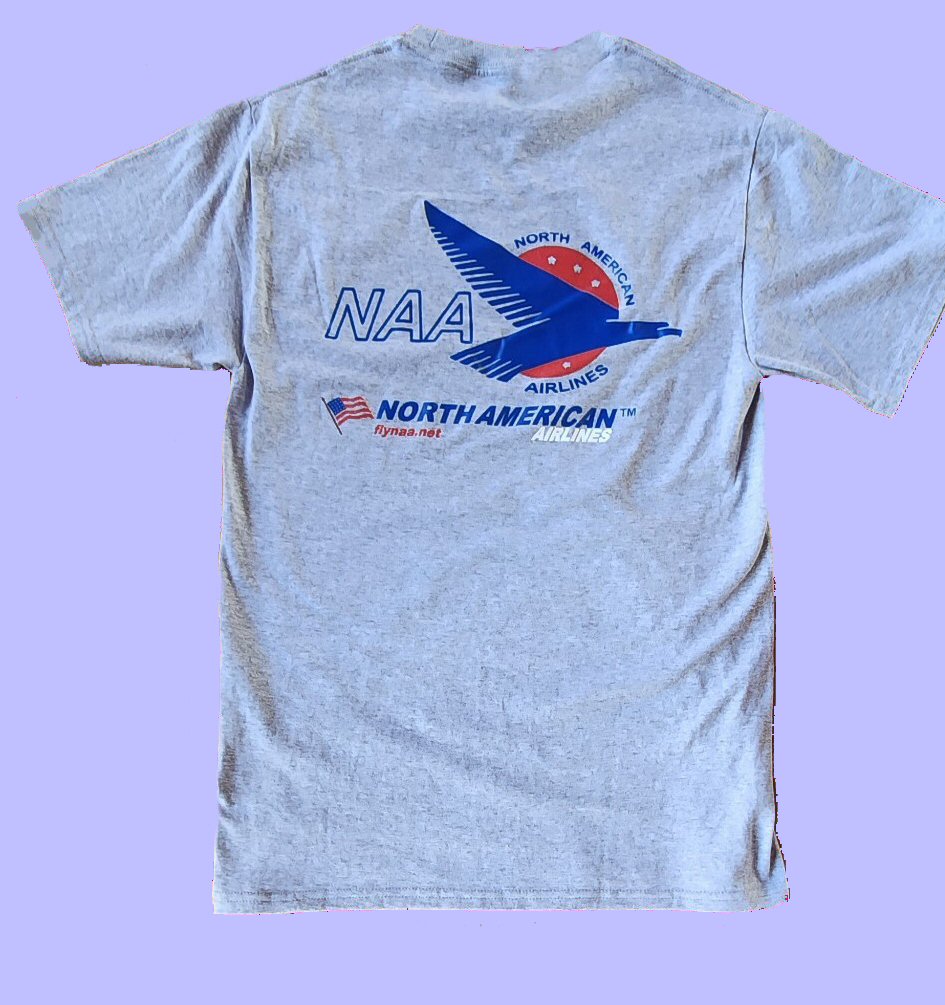 Discounts available for bulk or multiple item orders.
Please email us directly with questions or a custom quote for your order.
Keep checking back for more merchandise coming in 2023!

North American Airlines, Inc. will be submitting an application for certification as a part 121 air carrier with the FAA.
If you or someone you know has an interest in contributing original photos or information please select the Contact Us page above.