Historical Overview
Our Historical Overview begins with the founders of aviation. History teaches us in infancy we must learn to crawl before we can walk. Walking leads to running. Running leads to jumping. Jumping leads to….. flying?!?!
The Wright brothers started the world on a course of ingenuity with the invention of their first glider in 1902. Not content to stop there, they used their aeronautical knowledge to invent an airplane. Lacking in a propulsion system, they knew this was not going to be an easy task. In the spring and summer of 1903, off they went over that final hurdle and into world history. This began the Aerial Age!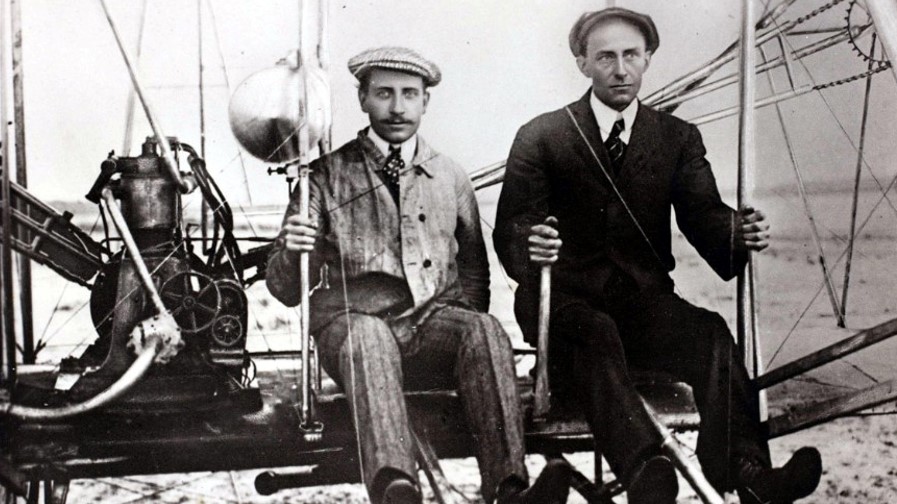 On December 17, 1903, Wilbur and Orville Wright made four brief flights at Kitty Hawk with their first powered aircraft. The Wright brothers had invented the first successful airplane
While much can be said about their massive achievements, this is not that story. However, we must give them credit and thank them wholeheartedly for their creations for the entire world to see.
The aviation industry is full of pioneers who brought change through engineering and sheer will power. Throughout the course of the last 100+ years, aviation in all areas has evolved to what we know today.
PIONEERS OF FLIGHT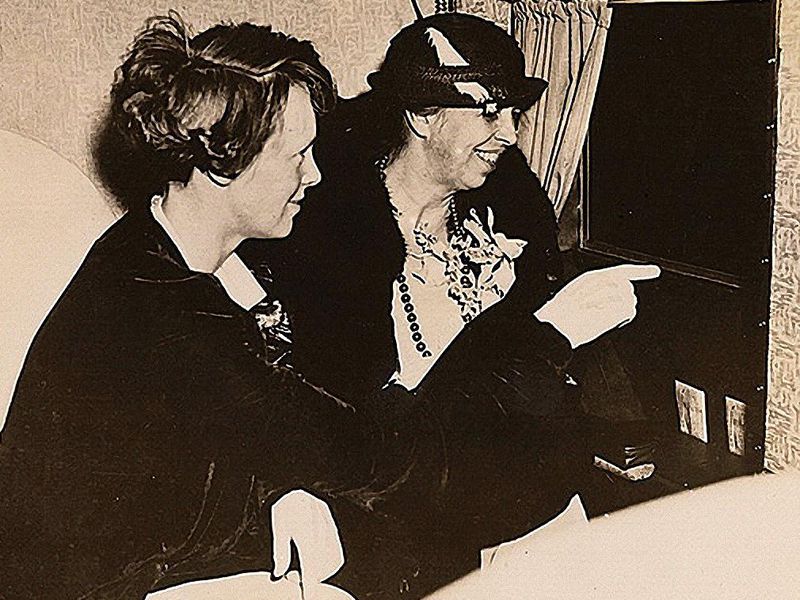 Eleanor Roosevelt (right), shown on a 1933 flight with her friend Amelia Earhart, admired the courage of women pilots, and aimed to become one herself, but her husband objected on the grounds that it was too dangerous. When Earhart disappeared in 1937, Eleanor wrote her daughter Anna: "Heard about Amelia over the radio and felt even lower…I do like her and I'll miss seeing her if she's gone but perhaps she'd rather go that way." (NASM)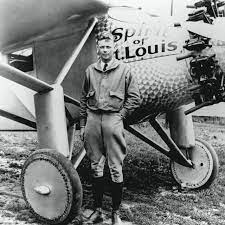 Charles Augustus Lindbergh was an American aviator, military officer, author, inventor, and activist. At the age of 25 in 1927, he went from obscurity as a U.S. Air Mail pilot to instantaneous world fame by winning the Orteig Prize for making the first nonstop flight from New York City to Paris on May 20–21.
Howard Robard Hughes Jr. was an American business magnate, investor, record-setting pilot, engineer, film director, and philanthropist, known during his lifetime as one of the most influential and financially successful individuals in the world.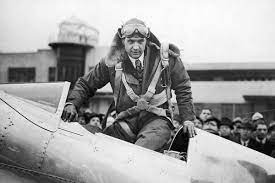 Since that time, men have landed on the moon, they live in space on the International Space Station, and planes can carry hundreds of people on a singular flight. While at sea, aircraft carriers act as a base for fighter planes to take off and return to. As you can tell, the future can hold so many more possibilities in the enormous aviation world. But again, it is not the story here.
The story is about us: North American Airlines, Inc.. We want to share as much about our airline as possible, to anyone who wishes to venture inside these pages. Whether you're an aviation enthusiast, worked within the company over the past 7+ decades, or happened upon our site by accident, we welcome you all. Thank you for granting us some of your time to share our story with you, and we hope you will share it with others as well.
Lastly, we know and understand that everything must change as time moves forward. With that in mind, we hope you will return here to view our updates. We look forward to seeing you again soon!

North American Airlines, Inc. will be submitting an application for certification as a part 121 air carrier with the FAA.
If you or someone you know has an interest in contributing original photos or information please select the Contact Us page above.